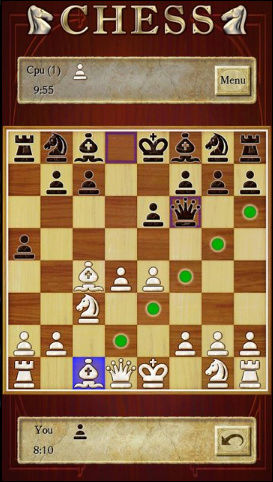 Chess Free by AI Factory Ltd is updated to v2.51. You can install the latest version of the app from Google Play:
https://play.google.com/store/apps/details?id=uk.co.aifactory.chessfree
WHAT'S NEW
* Adds a new modern compressed opening book with 515000 moves for upper difficulty levels, 700 times bigger than the old book. This will add much more play diversity and depth.
* Levels 6 to 11 also re-graded,
* Levels 1 and 2 weakened, in response to user requests.