I have checked some people dont know how to use ABA or setup this nice program to run your favourite engine and ctg book in many GUI platform.
FIRST you need these 3 programs:
1- Fritz GUI, any version
2-AquariumBookAdapter GUI
3-Rybka 3 Aquarium GUI
And obviously your desired CTG book and engine.
Fritz is commercial and you have to buy or find it anywhere else "free".
AquariumBookAdapter here: http://www.chessok.com/download/Aquarium/books/AquariumBookAdapterSetup.exe
Rybka 3 Aquarium Demo here: http://chessok.com/demo/Aquarium/AquariumDemoSetup.exe
Fritz and Rybka 3 Aquarium must be intalled in C:/ drive
After installed those 3 programs, you have to follow these steps:
1- your ctg book must be in this path

2- you have to install your ctg book in rybka 3 aquarium
3- after install your ctg, close program and go to C:\Program Files (x86)\Deep Rybka 3 Aquarium\Config and export file "tree_configurations.xml" to C:\AquariumBookAdapter\Data\Config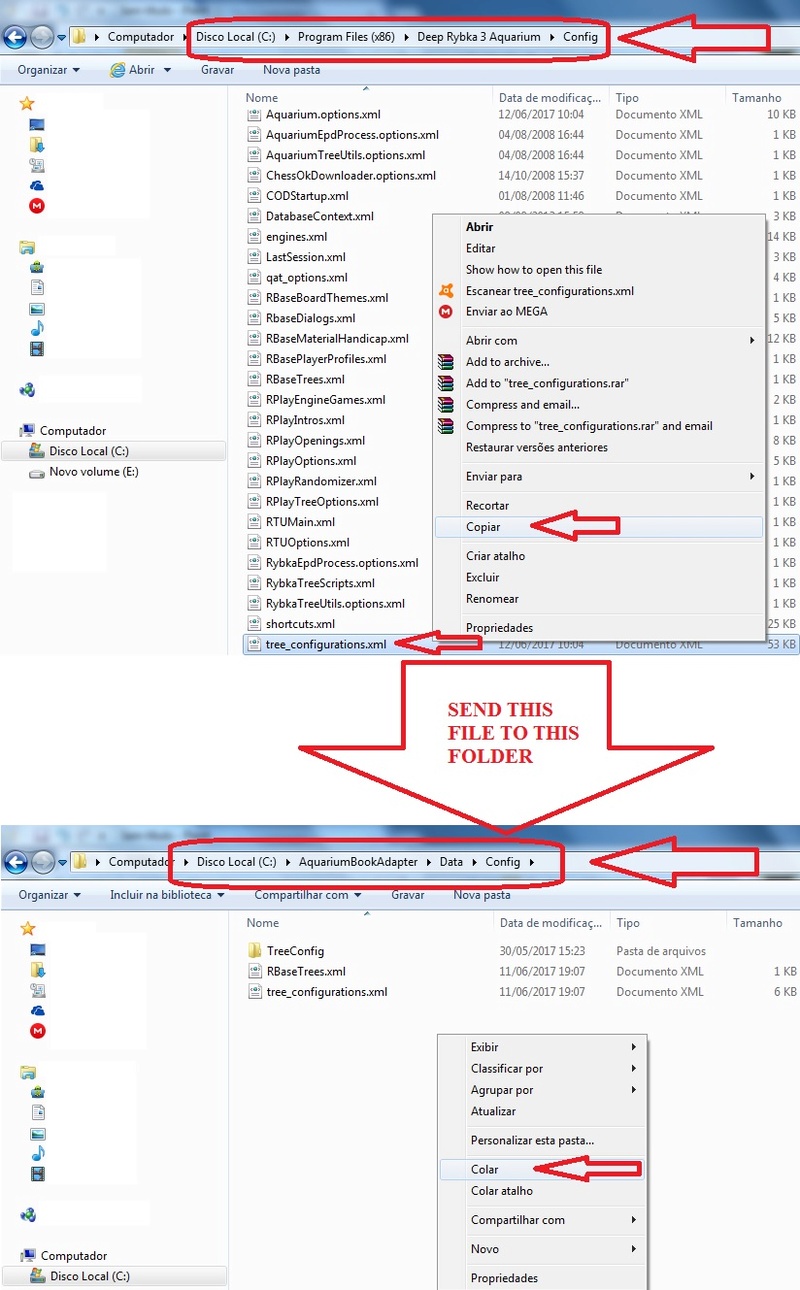 4- PS/OBS delete these two files before export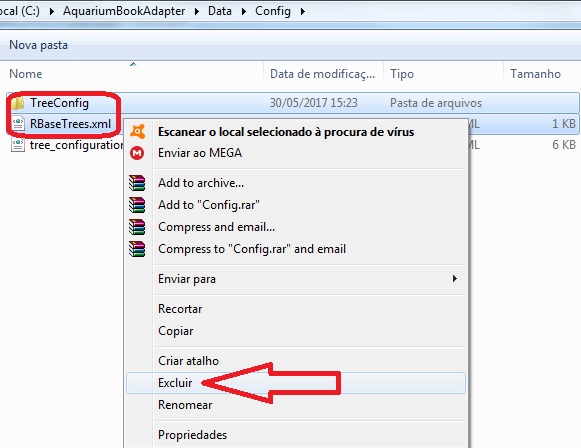 5- open ABAGui.exe and choose your engine and your new book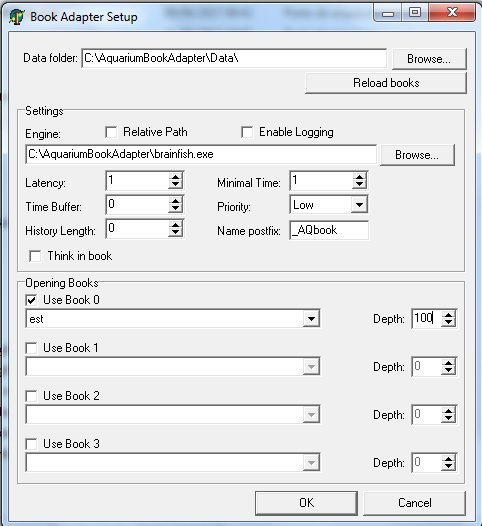 Now you can use your engine + ctg book in any or many other GUI programs running AquariumBookAdapter.exe as an engine.