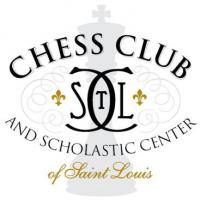 The St. Louis Invitational is currently taking place at the Chess Club and Scholastic Center of St. Louis.
The 10-player round robin event takes place from 4-9 March and the top two finishers will fill the final qualification spots for the 2011 US Championships.
After 6 rounds Gregory Kaidanov is leading with 4.5 points.
http://www.chess.com/news/st-louis-invitational-amp-us-champs-qualifier-4376