Tal Memorial 2010 & World Blitz Championship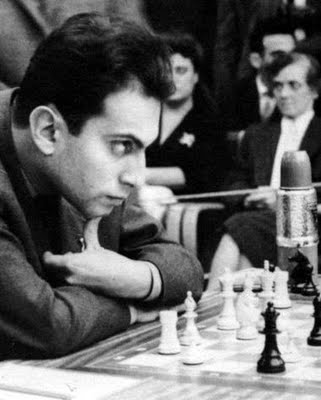 The Tal Memorial takes place in Moscow from 5-14 November. Ten players compete in a single round-robin event headed by top seed Lev Aronian, the new world #3.
Following straight on from this powerful competition is the World Blitz Championship from 16-18 November, where all of the Tal Memorial players will take part and are joined in addition by 10 more top GMs including Magnus Carlsen, Peter Svidler, Ruslan Ponomariov, Teimour Radjabov, Fabiano Caruana and Maxime Vachier-Lagrave.
From: Chess.com site