Welcome to Chess2U - The Ultimate Computer Chess Forum!
    If this is your first visit, be sure to check out the
FAQ
by clicking the link above. You may have to
register
before you can post and use all the
    features of the Chess2U forums. To start viewing messages, select the forum that you want to visit from the selection below.
Status

:
Atlantis 7.8.ctg

ELO

:
507

Posts

:
91

Thanks received

:
402



on Wed Aug 19, 2015 9:12 am by
nuevo update
http://www.infinitychess.com/Web/Page/Public/Download.aspx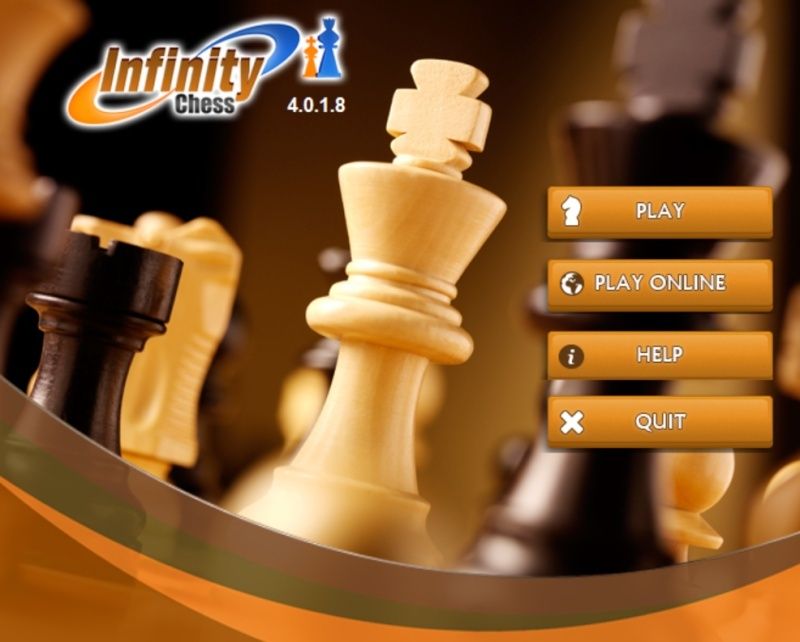 ________________
YO SOLO QUIERO VIVIR.