Welcome to Chess2U - The Ultimate Computer Chess Forum!
    If this is your first visit, be sure to check out the
FAQ
by clicking the link above. You may have to
register
before you can post and use all the
    features of the Chess2U forums. To start viewing messages, select the forum that you want to visit from the selection below.
Go to page :

1, 2, 3
Status

:
...

ELO

:
1258

Posts

:
302

Thanks received

:
869



on Mon 30 Jan 2012, 9:16 am by
RpC

RpC

Member

Status : ...

ELO : 1258

Posts : 302

Thanks received : 869

Marijan, my dear friend!
I do not want to make a fool of you! I respect your work and efforts.
But, I'm the author of the book which, for some unknown reason, on your computer, making the moves that she should not do.
What am I to you and said. Perhaps this is a mistake. In the setting of the book? In setting up the engine (you can not put a tick "Use a basic book of the Arena")? In the Arena?
Here is what my book with me (I tested on two different computers with Arena 2.5 and 3.0):
19: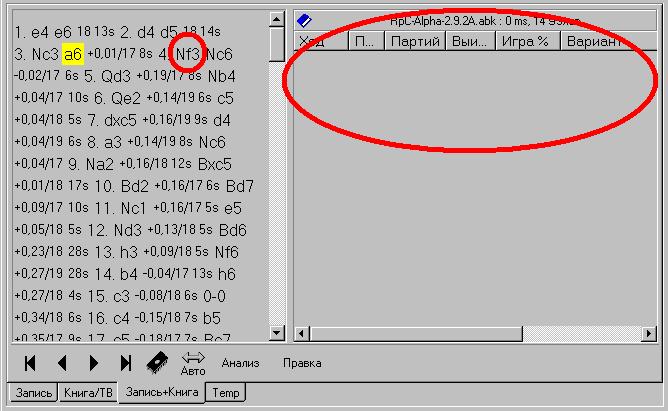 33: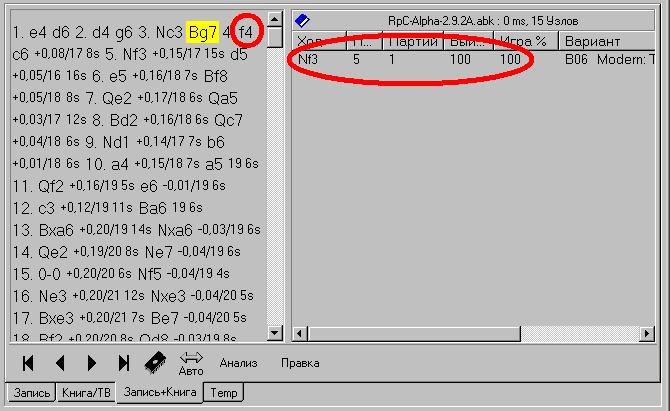 54:
70:
158: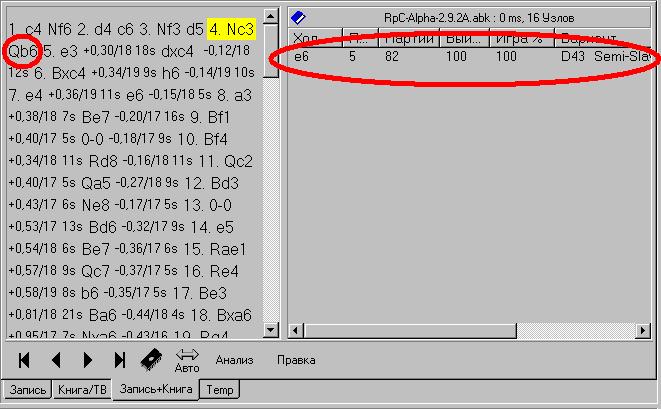 212 (I have a very slow internet connection (33.6 Kbps), so I did not copy another 13 pictures from the party (if necessary - I'll make copies):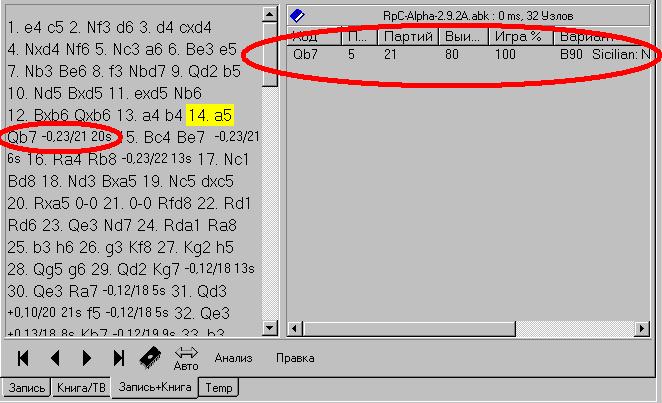 245:
268:
You must understand me - if my book is not as much as I taught her - that she should not mislead anyone.
Best regards.