this is the starting position for the new tourney
qqqqkqqq/pppppppp/8/8/8/8/PPPPPPPP/QQQQKQQQ w - - 0 1
for detailed info on this tourney and tourney rules:
http://www.chess2u.com/t7640-new-creative-championship-begins-best-engines-tourney
***
this tourney's potential participants are as follows:
ivanhoe
Mars 1.1
Bouquet 1.8
Gull 2.2
Hannibal 1.4
Stockfish Sep 28
PanChess 00.537

but I'll take the suggestions on engine choices and the starting position set ups!!!
when the polling is ended
the top 4 most popular engines will be partaking in this new tourney!!!
***
update: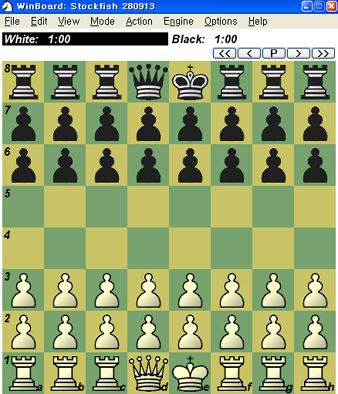 this is one of the possible tourney set up
for the starting position!