Bluefish
What is Bluefish?
its a Stockfish dev with Bluefish Effect,to enable effect change option Bluefish_Mode [1-10]in UCI settings
1-no effect
10 - max effect
What else?
there is few more custom option,polyglot bin book support ,you can chose if engine will show info output.If unselect option "show info" then engine not show its calculations (but it will play as always).This option is good if human whants to play with engine ,then to not disturb *or help human ,engine not show any output.
Is that all?
No ,additionally is added learning alghoritm from Brainlearn and Large Pages support
Is source available?
Yep ,source come with engine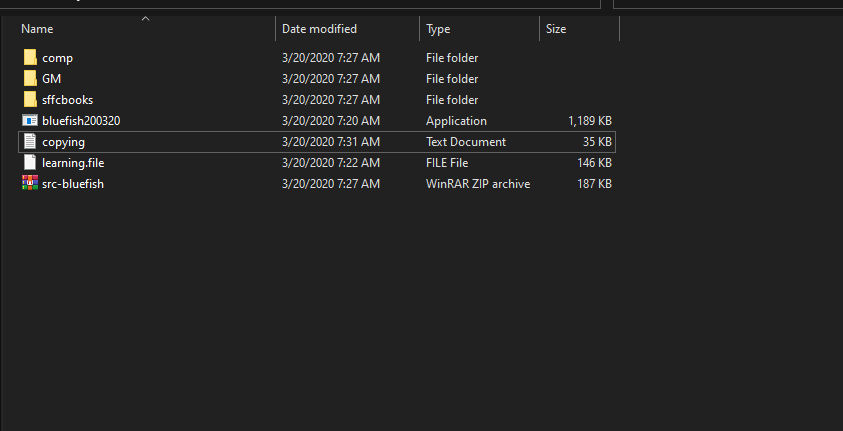 Download
https://mega.nz/#!hosnVYZb!vn_2lO2FxuC3WeFGO45g3dHjVzRK6iKZT_JPjBO5cZI