Hi Friends,
Here is HIPPOCTG book :
https://workupload.com/file/aTD28z3M2yJ
My Own LTC tournaments on selected best NNUE or LC0 Engines games Time control >= 5 minutes (>300" ) / game. Filtered & updated games from TCEC, Infinity, Playchess, SPCC and SCCT tournaments+ selected games from Lichess and chess.com.
Free for all, and for tournaments.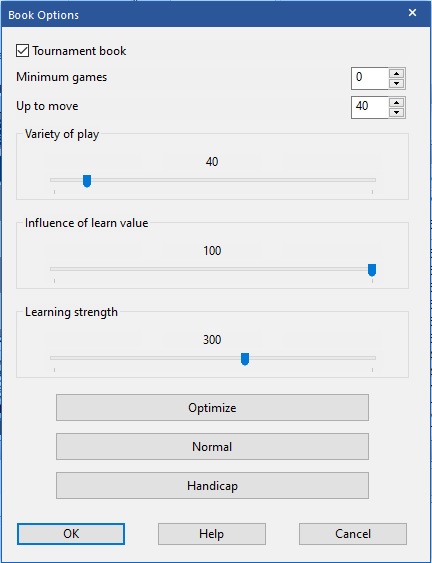 In droidfish : Book Length - 30. Prefer main lines on, tournament mode on, Book Randomization 30%