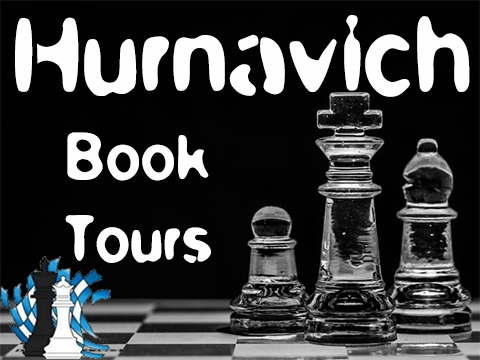 Tour is now in round 5
Here is a list the books that started in round 1
Deep Fritz 14 for learning ability for books
i7 980x over clocked
4 min each side T/C
6 cores per engine ponder off
1024 MB Hash
6 man syzygy on SSD
Late draw never selected to avoid short draws.
Windows 7 Pro
No large pages applied
All AV turned off
Engine Sugar 2.40 exp disabled NNUE+ Classical Enabled
32 books entered
Round one will consist of 1984 games.
Top ten books will continue to round 2 T/C and total games to decide at the time.
PGN of games will be given at the end of the tournament final rounds.
Entries
1.Alas.BIN.-Japhet3719
2.Annabelle2021.BIN-JairoSawka
3.Bronco-BIN-Anton101
4.Pirulo.BIN-biyuya
5.Tunguska.BIN-biyuya
6.Cevdet-W-CTG-Cubail
7.MANTISX1-BIN-ConRog
8.NebulaRing120-BIN-Denno chess
9.DON.BIN-DON
10.DON-CTG-DON
11.Predator2.BIN-Eduard
12.Gabi.CTG-Tay
13.Goi-Bonus-CTG-Goi
14.NimaTiv-Final-CTG-Hurnavich
15.Shogun-Beta-CTG-Hurnavich
16.Manifest-CTG-Peter-G
17.Hubble 1.4.BIN-Mehmet1921
18.Munchkin-v1-BIN-Nemisis
19.Noddy-v2-BIN-Nemisis
20.Pavel-4.5.1-CTG-Chess-basse
21.Maja-ctg 2-CTG-Pottboy
22.Scorpio-CTG-Scorpio
23.Stinky.BIN- Scorpio
24.Deadpool-BIN-Skynet
25.M13.1 CTG-Sniper
26.eddi-eng-bullet-ev2-CTG-Eddi??
27.Vitamin20_CTG_2204-Tacos40
28.DragoVSV-CTG-BlazingFire27
29.Everest-BIN-300921-Ivan Alekseev
30.PowerBook2021-CTG-Chessbase commercial
31.Feta 2.5 Beta-CTG-Tay
32.C.F.1977-The Rebirth 2204-CTG-Anton-R
List of books that were in round 4ShoGun
Predator2
DON-ctg
Feta 2.5
Everest-300921
Annabelle2021
Don- bin
Scorpio-ctg
Noddy v2
Cevedet W