Welcome to Chess2U - The Ultimate Computer Chess Forum!
    If this is your first visit, be sure to check out the
FAQ
by clicking the link above. You may have to
register
before you can post and use all the
    features of the Chess2U forums. To start viewing messages, select the forum that you want to visit from the selection below.
Go to page :

1, 2
Status

:
...

ELO

:
2835

Posts

:
865

Thanks received

:
1958



on Thu Nov 11, 2010 4:18 am by
robbolito

Status : ...

ELO : 2835

Posts : 865

Thanks received : 1958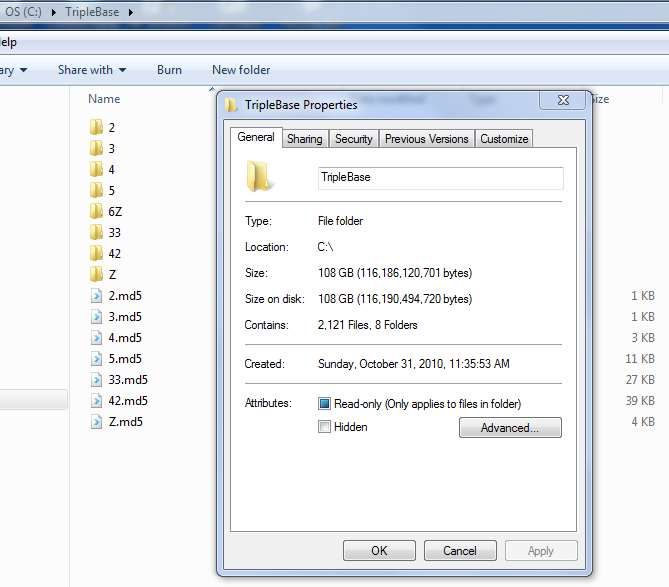 I have managed to download new 6Z RBs except 2 files so now in total I have 108GB of RBs.Also I can say that having fast internet connection that let's me download the files with the speed of about 1 MB/sec helps a lot but even that takes hours to do it.After that opening the files and sorting them is not hard but than transferring RBs to different computers also takes some time.In general a lot of patience is required.So take your time.
The main thing is that they all work now and the engines are not crashing anymore.