Welcome to Chess2U - The Ultimate Computer Chess Forum!
    If this is your first visit, be sure to check out the
FAQ
by clicking the link above. You may have to
register
before you can post and use all the
    features of the Chess2U forums. To start viewing messages, select the forum that you want to visit from the selection below.
Go to page : 1, 2

Status

:
...

ELO

:
320

Posts

:
153

Thanks received

:
152



on Thu Aug 04, 2011 4:49 am by
Why can't I get the Robbobases to work? I created a fire.cfg file and replaced the use robbobases value with 1, Autoload 1 for both Triple and Total then changed the path of the TripleBases and TotalBases to where they are located in my hard drive but whenever I do this Fire gives an error message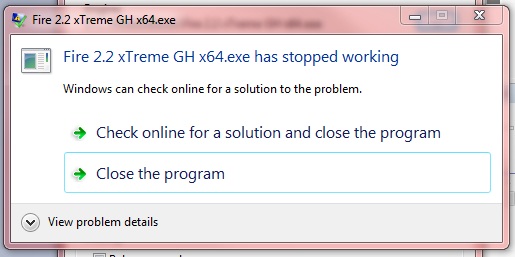 Can someone help please? Thanks.