I found that "HITMAN 5.4.ctg" book is a commercial material. so, The Topic is deleted.
Posting commercial material is against Forum rules.
Please read the forum rules:
https://www.chess2u.com/t733-forum-rules


- You can Click here (At the bottom of the post)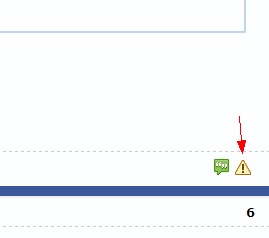 and send your message if you found any post is against forum rules
Thanks.